Personalised Printed Bar Runner 440mm x 250mm – Add any name and wording of your chosing
Out of Stock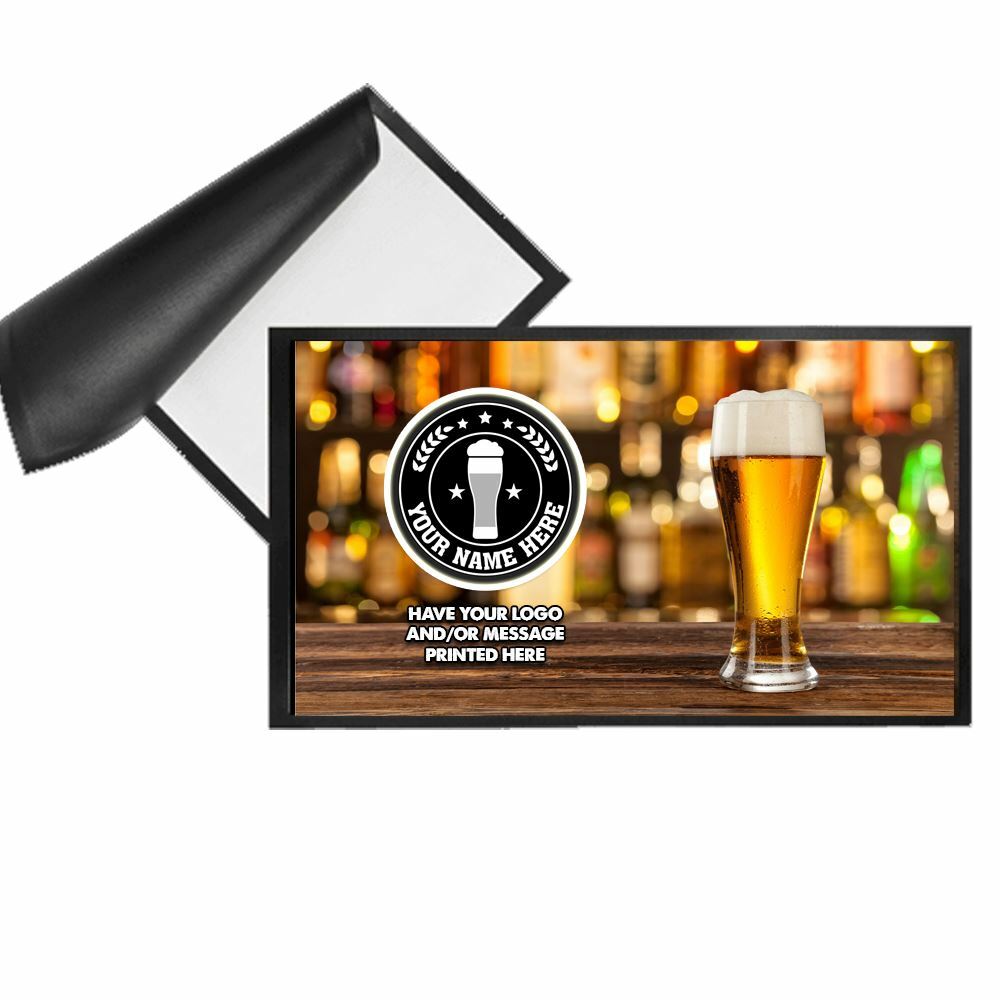 Personalised Printed Bar Runner 440mm x 250mm – Add any name and wording of your chosing
Product added to your favourite list
Specifications
Weight:

100 g

Width:

25 cm

Bullet Point 1:

Our bar runners are great for popup bars, ideal to offer brand recognition. Add even planners contact information, bar runners can be a great seller once you find the right market to push this product. Polyester print area Rubber gripped backing bor

Bullet Point 2:

A Stunning quality product with brilliant print results

Bullet Point 3:

Add Any Text of your choice

Bullet Point 4:

A lasting keepsake to leave a lasting smile on anyones face!