So why use us?
What makes us so economical:
Due to our buying power, we deal with manufacturers rather than wholesalers meaning we can purchase products at a much better rate and due to the amount of parcels we send this gives us incredible rates with couriers which we are able to pass on.
We have invested massive amounts of money into our machinery, software and automation allowing us to have a large production output with lowered labour costs.
With us you're in good hands, we are paving the way for engraved products, the personalised gift sector is valued at over a Billion Pound industry in the UK alone – time to get your share of it!
Some of our Best-sellers
16oz Beer Mug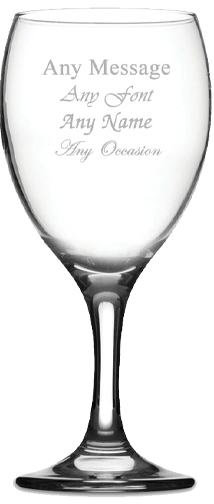 12oz Imperial Wine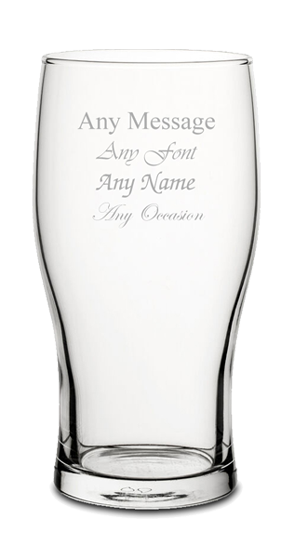 20oz Tulip Pint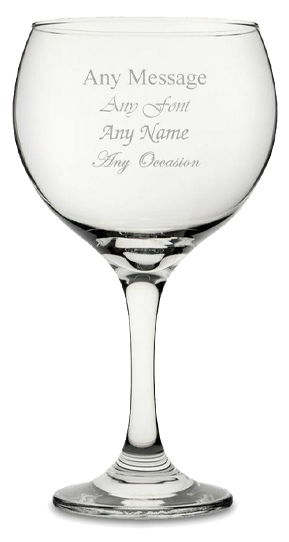 22oz Gin Balloon
Print Engrave On Demand
Similar to print on demand, but with engraving
The way we work is very similar to print on demand,
except with engraving, you sell the products we take care of the rest!
We pick, personalise, clean, quality check, gift box, brown box and ship your item.
What puts us above the rest
Extensive investments into machinery, automation and programming mean we are more economic and efficient than producing the items yourself.
With these investments, custom designed software added to the large buying strength we have with manufacturers, couriers and wholesalers, we are able to produce products cheaper than purchasing the raw items, a machine and paying someone to run it.
Fixed
Pricing
The price quoted will be the price you pay, no hidden fee's, no monthly sign-up fee's. You sell the products and we invoice weekly with all orders that have been processed, no payment for an order that hasn't been dispatched.
Next Day Delivery Available until 3pm
With the investments and improvements we have made across the company we are able to offer a next day service on all personalised products up to 3pm, although we aim to increase this soon.
1000s of items
in stock
With over 1000 items in stock and our range always growing, we are able to offer a huge range of products
Incredible Creative Team
Our design team are always creating new designs for products that you're able to offer to your customers With a highly skilled and creative design team, new designs are always being produced onto glasses which are available to all our customers.
Custom Artwork? No Problem!
If you have an item you're already selling or have an item you'd like to add we can add this so your orders run seamlessly, we will never reproduce one of your designs for anyone other than yourself.

Extensive Reporting
We can provide reporting on your most requested designs and what wording was requested on them plus which items you're selling the most of to enable you to target your audience accordingly.

Weekly Invoicing
We invoice weekly, you will be billed for all orders that we have processed, if you have logged and order but we haven't processed it yet, you won't be billed for it.
Outstanding Quality
Second to none in quality, all our items are rigorously checked before being cleaned and packaged to ensure the items arrive exactly as intended.
Production & Process
Autonomous Processing, Top Results
Due to the majority of our processes being automated, apart from our
quality control where highly trained staff inspect all items for defects, we have a very,
very low defect rate - less than 0.01% of complaints on all orders due to a mistake on our side.
Huge Production Output
We are currently able to process over 10,000
orders a day, and this number is always growing.
Instant order tracKing
As soon as your order is processed you will be able to track your
item, we can issue tracking ID's to pretty much any channel.
Integrations to large and small companies.
We are able to integrate with pretty much any system, order
management software or website, once signed up our integration team will call you for the best way to link your orders to us.
Live Preview Order Portal
If you own a physical shop or similar and aren't able to use an
integrator, we also offer an order portal where you can get log
your order and get a live preview of your item prior to production.
All Prices in one place.
All Postage and Packaging costs are included in the price,
the price advertised is the price you will pay.
Multibuy Discount!
We offer multiple discounts, so if your customer orders more than
one item you will receive a discount on each item meaning you're
able to offer features like "Multi Buy" on eBay.